Motorcycle Insurance
Insure on the Spot is an independent insurance agency with the freedom to select the best rate for your budget and driving record. What are you waiting for? Request your free quote, call an agent at (773) 202-5060 get covered today!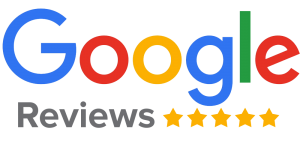 Talk to a Real Person about Motorcycle Insurance
Call one of our licensed agents at (773) 202-5060. Sales hours are 8am-10pm Mon-Fri & Sat 8am-9pm.
Great customer service. I got to talk to a real person-not a computer voice!